Photo Gallery: Megan Masako
If you check out Megan Masako on Instagram, you are sure guaranteed a sense of FOMO. That's because she is always taking photos with @FomoFeed of some of the coolest pop-up photo opts around NYC! Check out some photos from this cool Hapa chick in the gallery below.
Pop Up: 29 Rooms by Refinery 29
Museum; Cooper Hewitt Design Museum. "Snowstorm 2018"
Pop Up: In The Dream Machine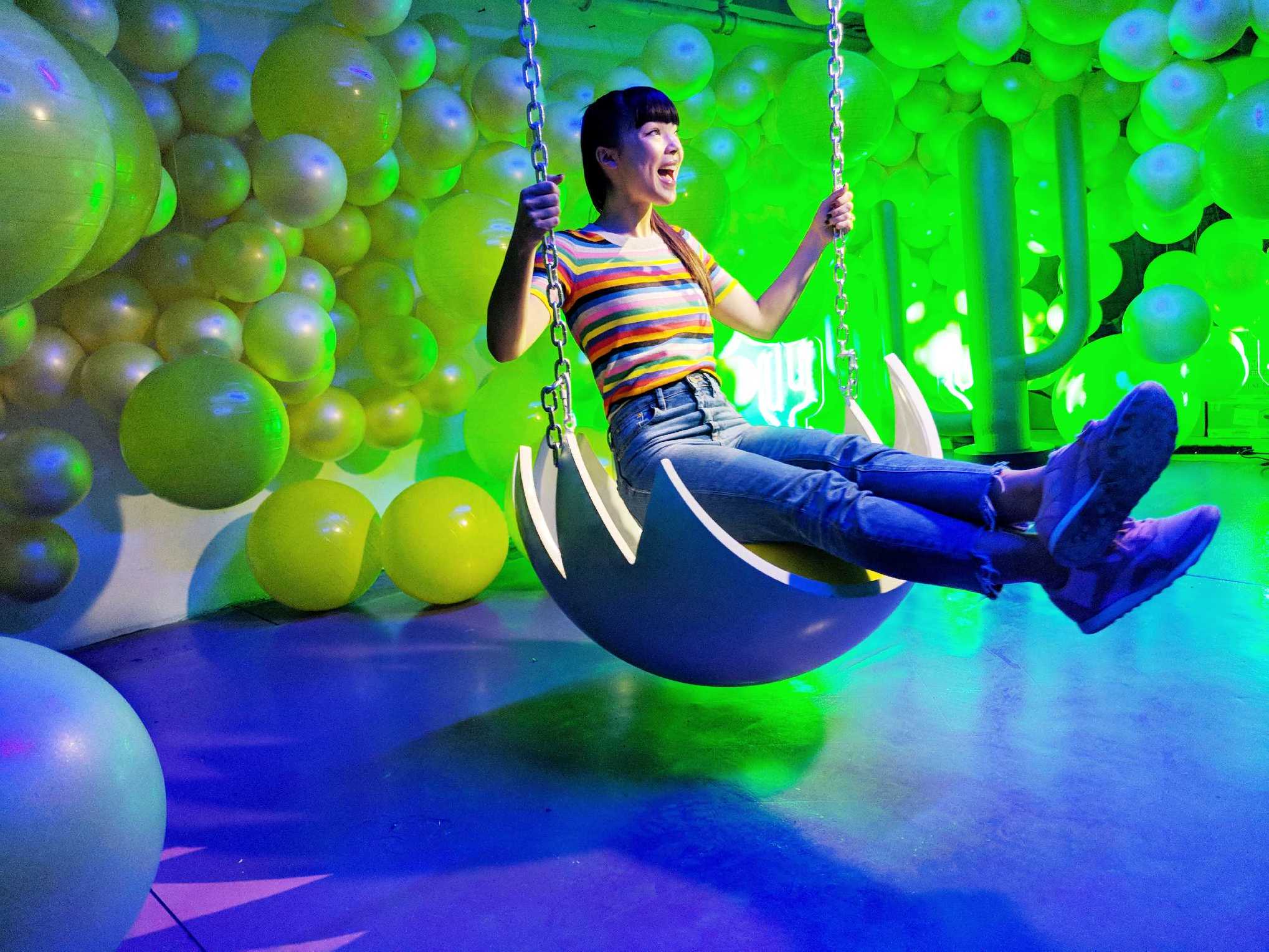 Gallery: Alexander Gray Associates. "The Potential of Women"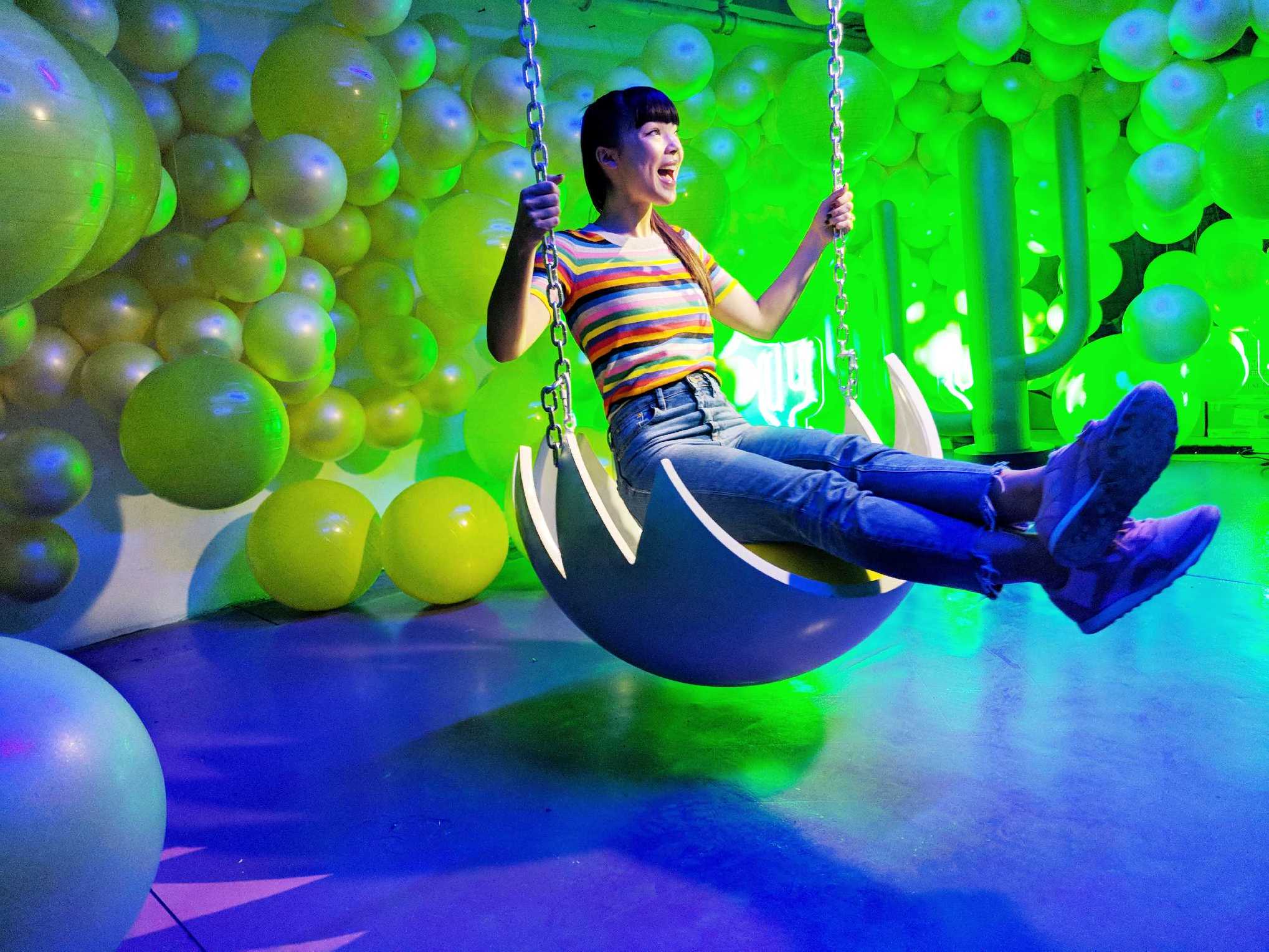 Megan Masako, originally from the Bay Area,is an actress based in NYC. Last year she honored to be a part of the Off-Broadway production of Pacific Overtures which featured an entirely Asian cast. Most recently she was featured on television in Madam Secretary and Instinct. She will also be seen in the upcoming Netflix feature, Someone Great and Netflix Original Series, Friends From College. She's grateful to Alex and everyone at Hapa Mag for creating a platform for the Hapa community!
 
Arts & Entertainment
Hapa Magazine
hapa, fomo, fomofeed, megan masako, pacific overtures, refinery 29, popup, pop-ups, 29 rooms, cooper hewitt, snowstorm 2018, sunday riley, Gallery: Alexander Gray Associates. "The Potential of Women" Artist: Polly Apfelbaum, The Potential of Women, alexander grey, nyc popups, art gallery, monochrome
Comment