Welcome To Your Skin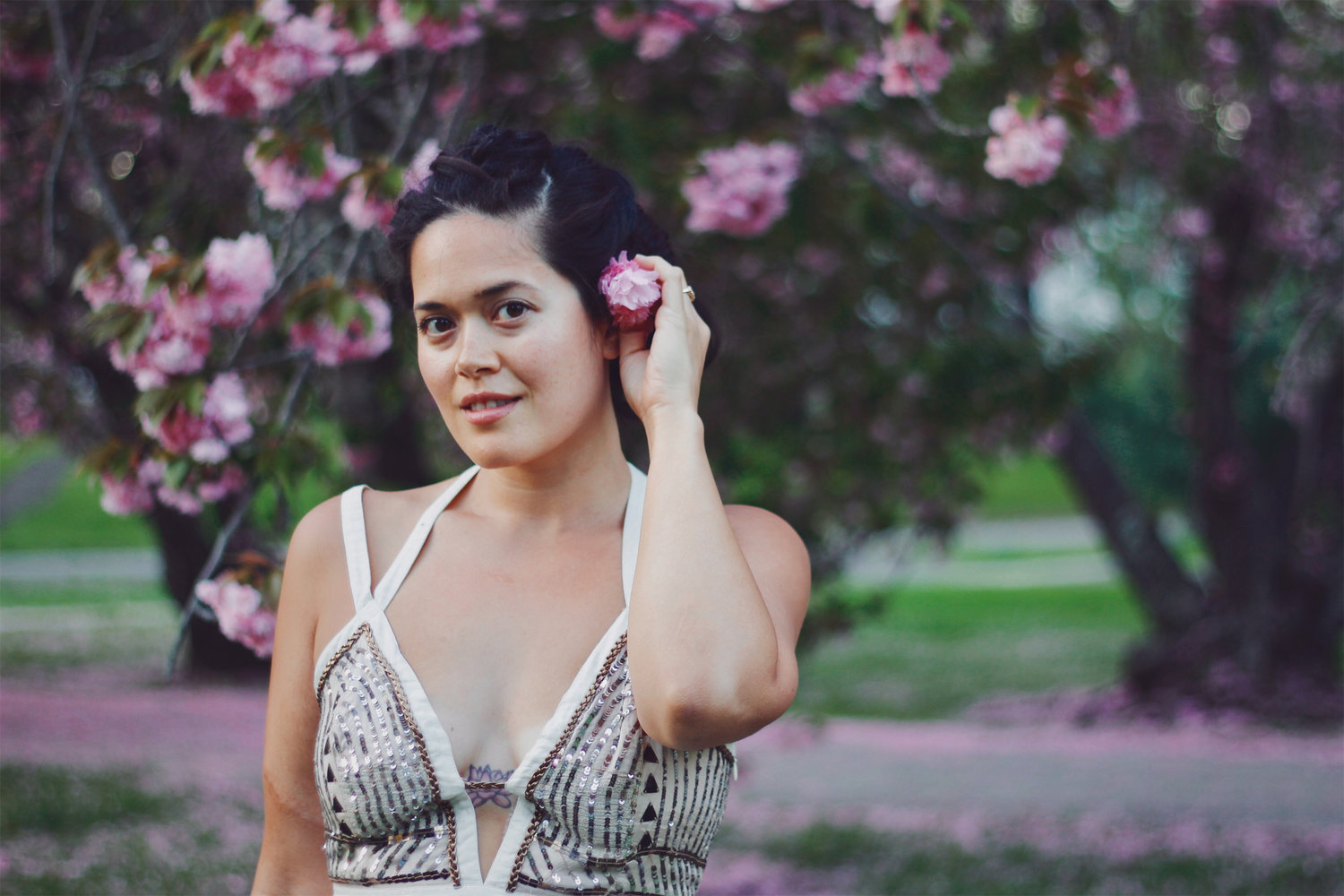 An embodied accessory, a protective jacket, a gorgeous unique identification, and the largest organ in your body. As an esthetician, I recognize that the skin can also be a finicky, sensitive, informative tattletale to each client's story and that, in treating it, I must wholeheartedly consider the holistic life of the epidermis.
Facial novice or devout regular, I am sure to ask you the same questions time and again; especially if your skin has "activity" such as unusual texture, pinkness, clogging, localized cysts, or full on breakouts.
"How much water are you drinking?" "What's your stress level like?" "Are you getting adequate sleep?" "Are you taking medication or supplements that may affect your skin?" "Any recent travel?"
And ultimately, I broadly check in with your diet. All are factors in hormonal fluctuations that can lead to unwelcome changes to your skin. Our organs are inextricably linked and hormones are essential bosses of body behavior including epidermal health and appearance. The skin can tell us a lot!
Of course, genetics cannot be ignored in this broad investigation of our outer rinds. Let's take my version of Hapa skin (½ Chinese, ½ Scottish/Irish) as an example. Most Asian skin is known to hyperpigment first and wrinkle second. On the other hand, northern European skin types experience the reverse in the wonderful world of aging.
That leaves me with a lot to consider regarding skin care and treatment! I must not only be diligent with environmental protection to prevent and lessen the signature brown spots of my mother's family but consistent in regular exfoliation and proper hydration to soften the deep expression lines prone to my father's side.
I must note that although I fancy myself a skin whisperer, I am a firm adversary of the expression "anti-aging," because it... is... impossible. I understand the practical application in describing the universal desire to appear our best at every chapter, to glow at every age, but I resent and shun the use of words to instill fear and shame in one's appearance, paving a path to purchase some brilliantly marketed product. I substitute the phrase Graceful Aging to address these glow goals. While certainly not my unique terminology, I hope to preach its forgiving and realistic essence with my clients and beyond.
A visit to the skin sorceress would not be complete without talking about product usage and "home care." With the endless exposure and curiosity about products on the market, I am sensitive to the average consumer's tendency to overcomplicate and self prescribe their skincare routines.
I truly believe in keeping your routine simple but absolutely specific to your skin type, conditions, environment, and goals. This is when checking in with a professional (like a licensed esthetician vs. a beauty sales rep) becomes favorable.
I am a strong advocate for seasonal skincare, and as we head into fall, here are a few universal tips for most skin types:
Check in with your exfoliation. Fall is a great time to brighten and decongest summer leftovers on the skin. I love Tata Harper's Resurfacing Mask because it's gentle yet effective for most everyone and contains hydrating elements for a 2-in-1 treatment.

Make sure your nighttime nourishment is on point. Adding a hydrating and soothing serum under any moisturizer can work wonders for dull skin. A beautiful serum that won't break the budget is Pestle and Mortar's Pure Hyaluronic Acid Serum - like a glass of water for your face.
Autumn Henry was born in Missouri, raised a Navy Brat and now calls Brooklyn home. Her career in esthetics was born out of a desire to perform humane Brazilian Waxing but quickly graduated into a full fledged career that focuses on holistic skin care and healing of the individual. Autumn is a fierce advocate for "graceful aging" vs "anti-aging" in a culture obsessed with unrealistic beauty standards. Follow her on Instagram @missautumnhenry.